Plantscaping and Bloom's mission is to transform environments by creating memorable experiences through our People of Integrity, our Products of Quality, and our Service of Excellence.

At Plantscaping and Blooms our primary objective is to accomplish work in the most professional manner possible and to give our customers more than they expect in terms of service and quality workmanship.  And, we are easy to work with!
We are a family-owned, Small Business Enterprise corporation, since 1979. Currently the 15th largest Interior Landscaping company in the nation, Plantscaping is recognized for our committed approach to a variety of projects. Providing creativity, exceptional service, diverse capabilities and a comprehensive inventory to meet the "green" needs of many clients, Plantscaping is responsive to a range of environmental solutions.
Our 45+ member team is comprised of Certified Horticulturists, Artful Floral Designers, Product Developers, Fabricators, Installation Engineers, and our ace support team.  Each person is passionate about transforming interior spaces and improving people's daily lives.
Nancy has been creating interior landscapes for 42 years. Large Atrium gardens, office lobby installations, corporate buildings, and soaring Green Walls have each been greeted with enthusiasm and excitement year after year. Nancy's interest is the creation of a total and sustainable environment. Unusual specimen foliage plants, stylish containers, unique and seasonal gardens, living art, and the addition of orchids and live floral displays are all elements that she integrates into a site scape. Nancy enjoys collaborating with designers, hospitality venues, and architects to produce the right focal piece for every space.
Todd has been with the company 25 years, and also grew up working in the family business. Todd understands all phases of design, from working with architects and interior designer's initial ideas and blueprints to final and appropriate foliage and container selection. Todd's vision and passion for long term relationships with each client produces positive, lasting customer satisfaction. Updating projects and renewing outdated interior landscape appearances is at the heart of Todd's philosophy. He takes great pride in providing practical results with cost effective design. Todd also believes in investing in his team.  Continued education and communication are important elements of everyday at Plantscaping. Todd holds the industry recognition as a Certified Landscape Professional (CLP).
Tim, Chief Operating Officer, has been overseeing Interior, Exterior, Holiday and Special Events departments for over 8 years now. Tim ensures quality service, great customer care, and supports the staff of 45 that maintains 600+ valued clients and over 200 special events per year. In a short time, Tim has automated the department using mobile workforce technology and has implemented many wonderful processes and procedures to ensure success!
Arne, Creative Director, Floral Design and Event Division – Arne has been with Plantscaping and Blooms for over 28 years and is an integral part of the leadership team. His themes and ranges of design for weddings and special events are renowned. With his hands-on approach, Arne makes sure each event is unique to the taste of the client and their chosen venue.
Located inside our main facility, our Showrooms are used for Bridal consultations, Tropical plant and container selection, collaboration with architects and designers and Holiday décor.
Upon visiting you will discover a large assortment of styles, finishes and accoutrements including product representing each of our divisions. While photos can be helpful, there is no substitute for seeing the actual product in person. Come visit!
OUR COMMUNITY COMMITMENTS
We believe in giving back to our Community. Below are some of the heartfelt charities and causes we partner with.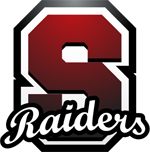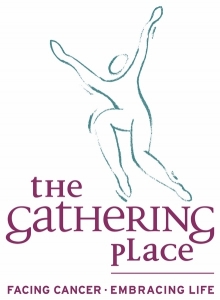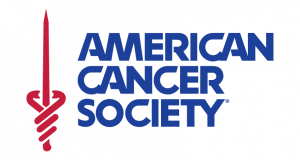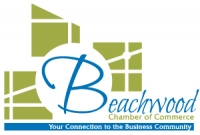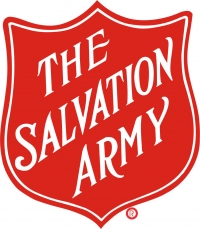 2007 & 2009 Environmental Improvement Distinction Award
1994, 1995 Environmental Improvement Merit Award
1990, 1997, 1999, 2007, 2009 Environmental Improvement Grand Award