Thank you for contacting us.  Due to COVID-19, we are not taking any floral orders at this time.  However, we are still available (via technology) to help you plan your future Special Event. Our horticulture services are being provided only to essential entities under the Governor's order.
Should you have any questions during this time, please message info@plantscaping.com. We look forward to connecting with you soon and we appreciate your patience and understanding while we unite together to overcome this pandemic.
"Imagination will take you everywhere."
Our goal at Plantscaping and Blooms is to provide creativity, exceptional service and a comprehensive selection of plants and flowers to meet the needs of our interior, exterior and event clients.  As a family-owned corporation, we are proud to be celebrating almost 40 years in business in the Cleveland market.
WE ARE PROUD TO SERVE CLIENTS IN A VARIETY OF INDUSTRIES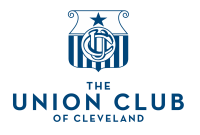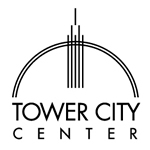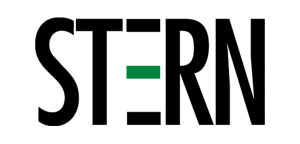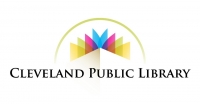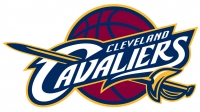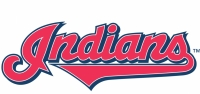 "I really meant to call yesterday to tell you how kind and helpful your team was. They were very professional and they wanted to make sure everything was okay.Thank you for your guidance."
"From the install to the design, the service and offering were perfection!"
"The flowers for Kathryn & Julian's Baby Shower were so beautiful!!  Thank you for helping make a wonderful event even more delightful.  The guests (and the Lakewood Country Club Staff!) raved about them. You did an awesome job – yet again!"
"We were extremely pleased with the gorgeous and creatively designed arrangements for my father's memorial service. The variety of flowers and color combination was perfect! Many thanks to your talented team for working with us so closely…"
"I received a flower arrangement from my employer last week which you designed. I just wanted to tell you how lovely it is and how much it cheered me to receive it. The flowers are exquisite, as is the arrangement. Truly beautiful floral artistry and I thank you."
"It was a wonderful evening from beginning to the end. I think it was PERFECT. Thank you so much for your attention to detail and for making everything seem so easy. The work passed our expectations. MOCA was transformed. I too look forward to working with you again."
"You are awesome and it has been an absolute pleasure working with you over the past 9 years!"